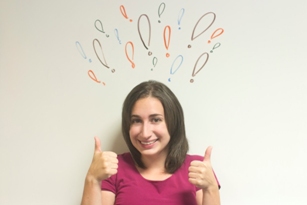 From the day that your new pavement is installed, it's under attack by chemicals, the elements, and traffic load. Over time, your pavement will degrade. But we've got one big tip to keep your pavement looking brand new for years. Check out our slide deck below.
Here's the quick and dirty takeaway from the slides above:
Without proper maintenance, your pavement will degrade.
The Pavement Preservation Concept is the idea that performing regular maintenance will keep your pavement closer to its original condition than doing nothing and letting your pavement degrade. You can review the slide deck for a more in depth explanation.
Performing regular maintenance is also a cost-effective solution to keeping your pavement looking brand new—the cost to repave is 10 times more than the cost to sealcoat.
FREE Parking Lot
Maintenance Survey
Use this survey to review your parking lot maintenance strategy. Grade yourself and see if there is room for improvement.