Image Gallery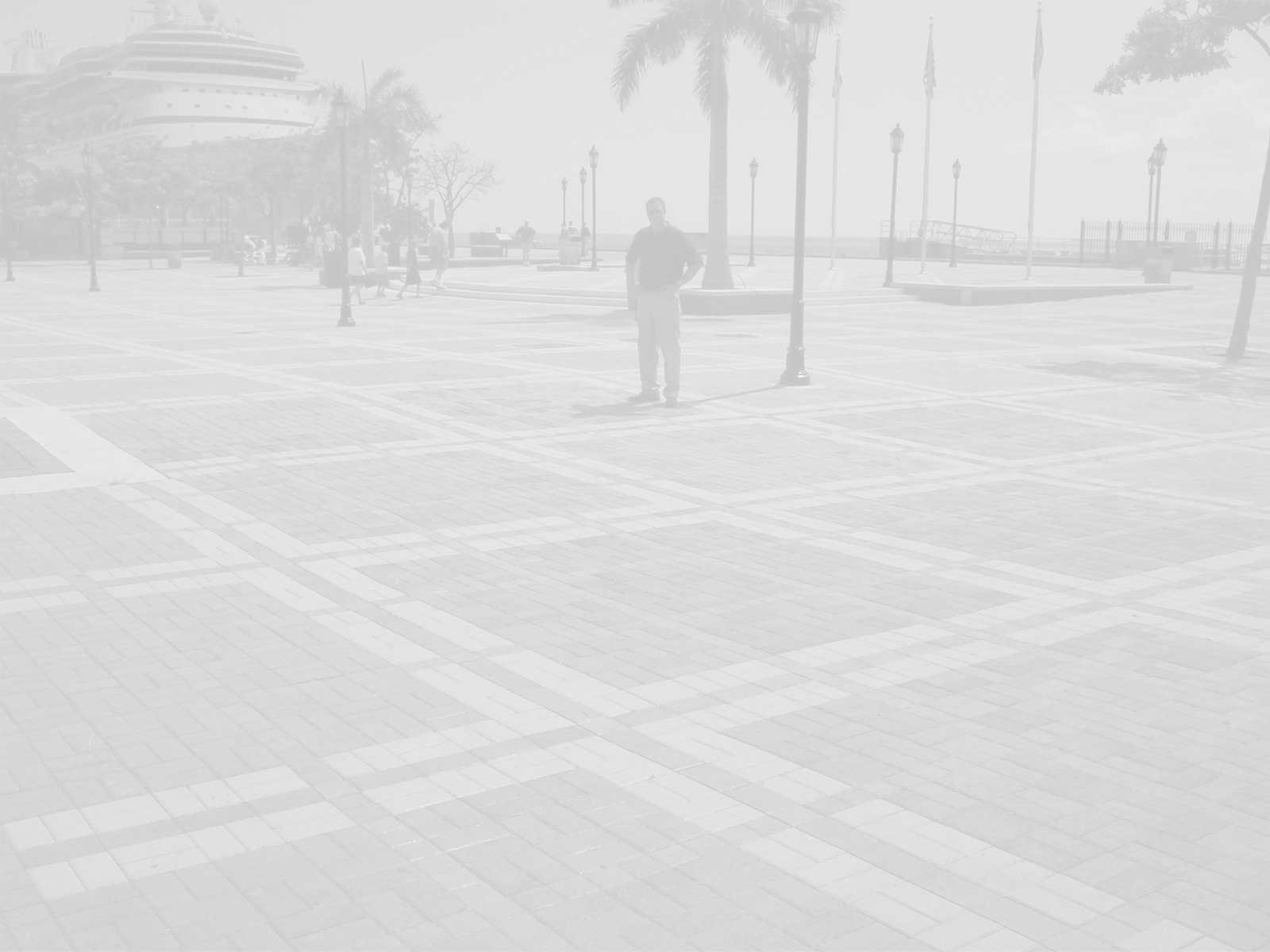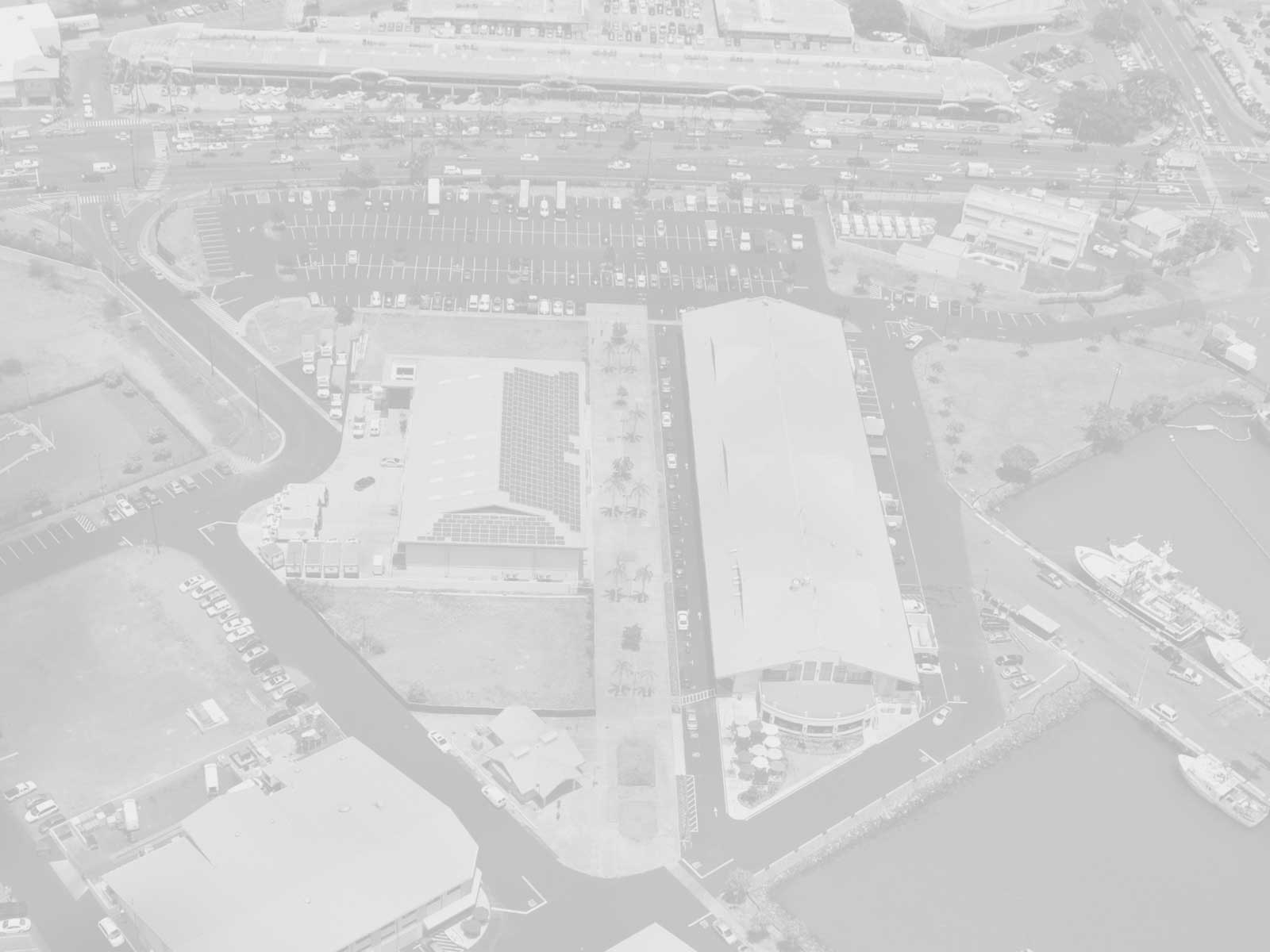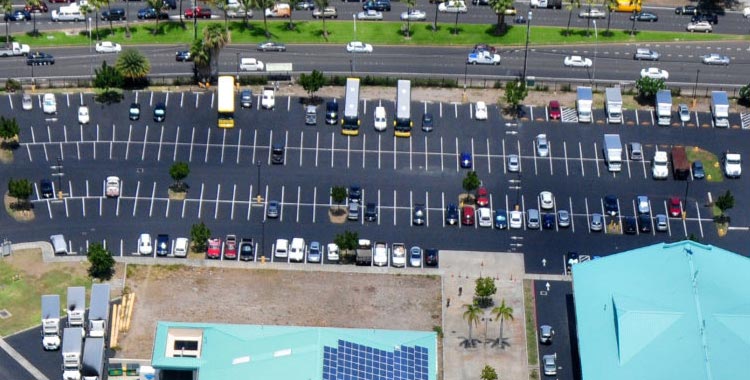 Sealcoating asphalt and striping job at Pier 38 in Honolulu.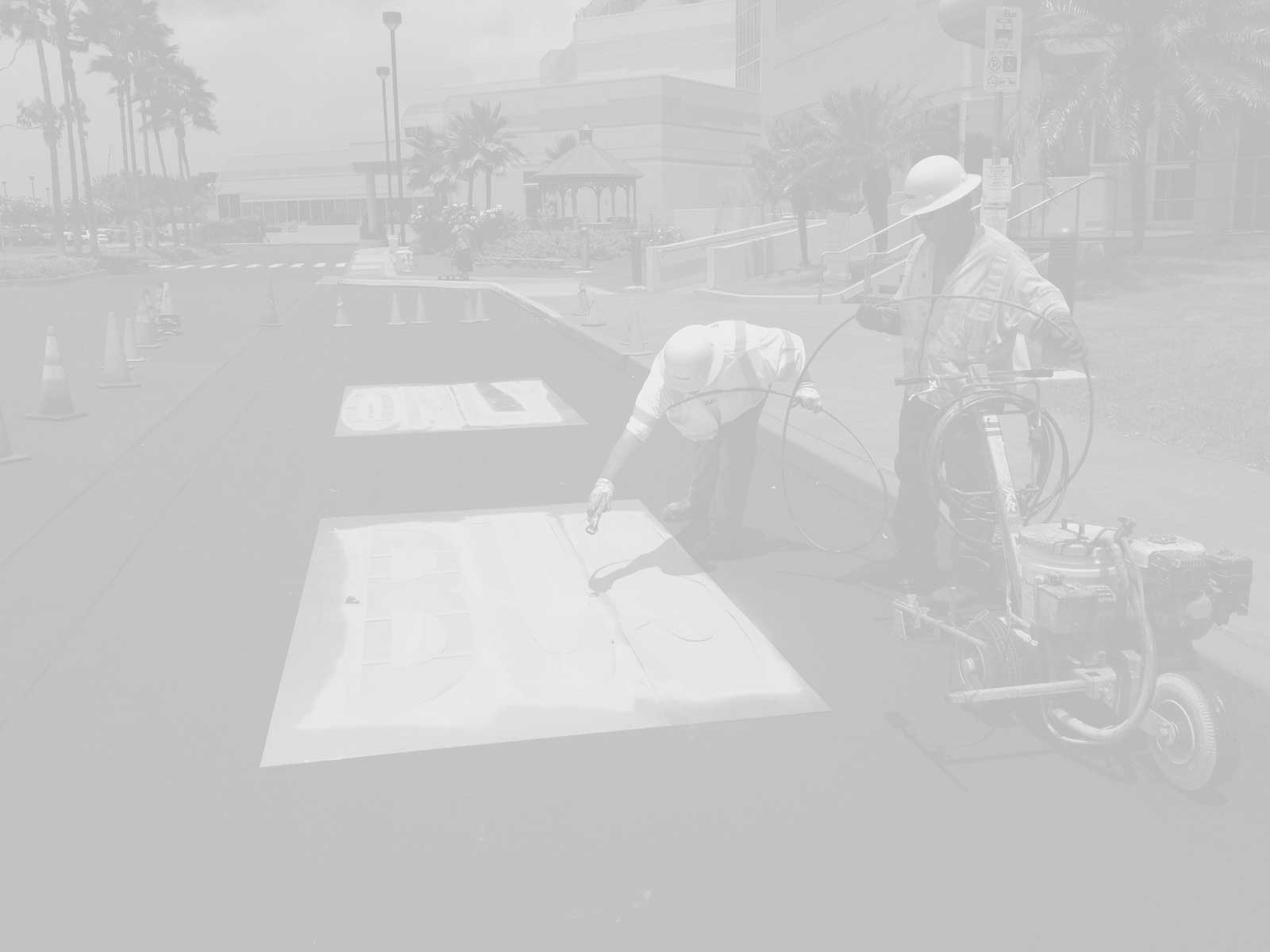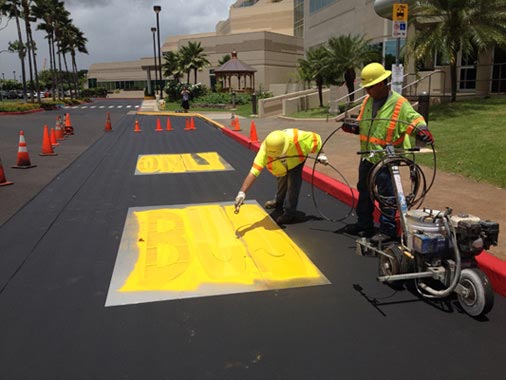 Parking lot maintenance, striping, pothole repair and ADA compliance ramps at Queen's Medical Center West.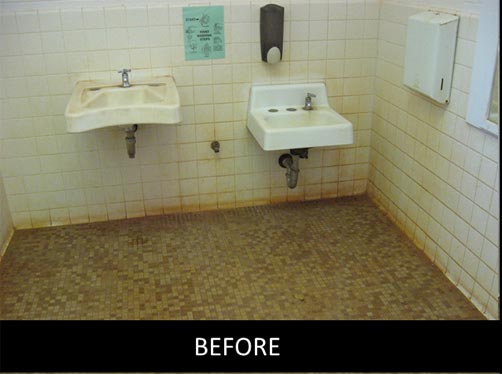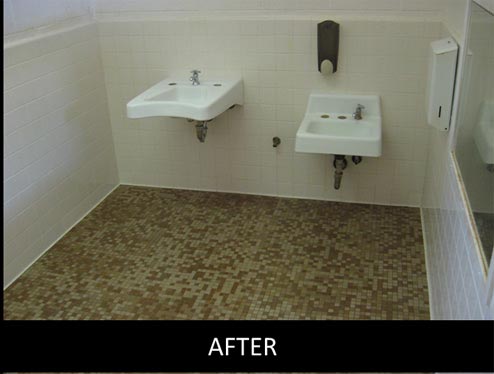 Protective coatings on tile, flooring and walls reduce maintenance costs and time to upkeep.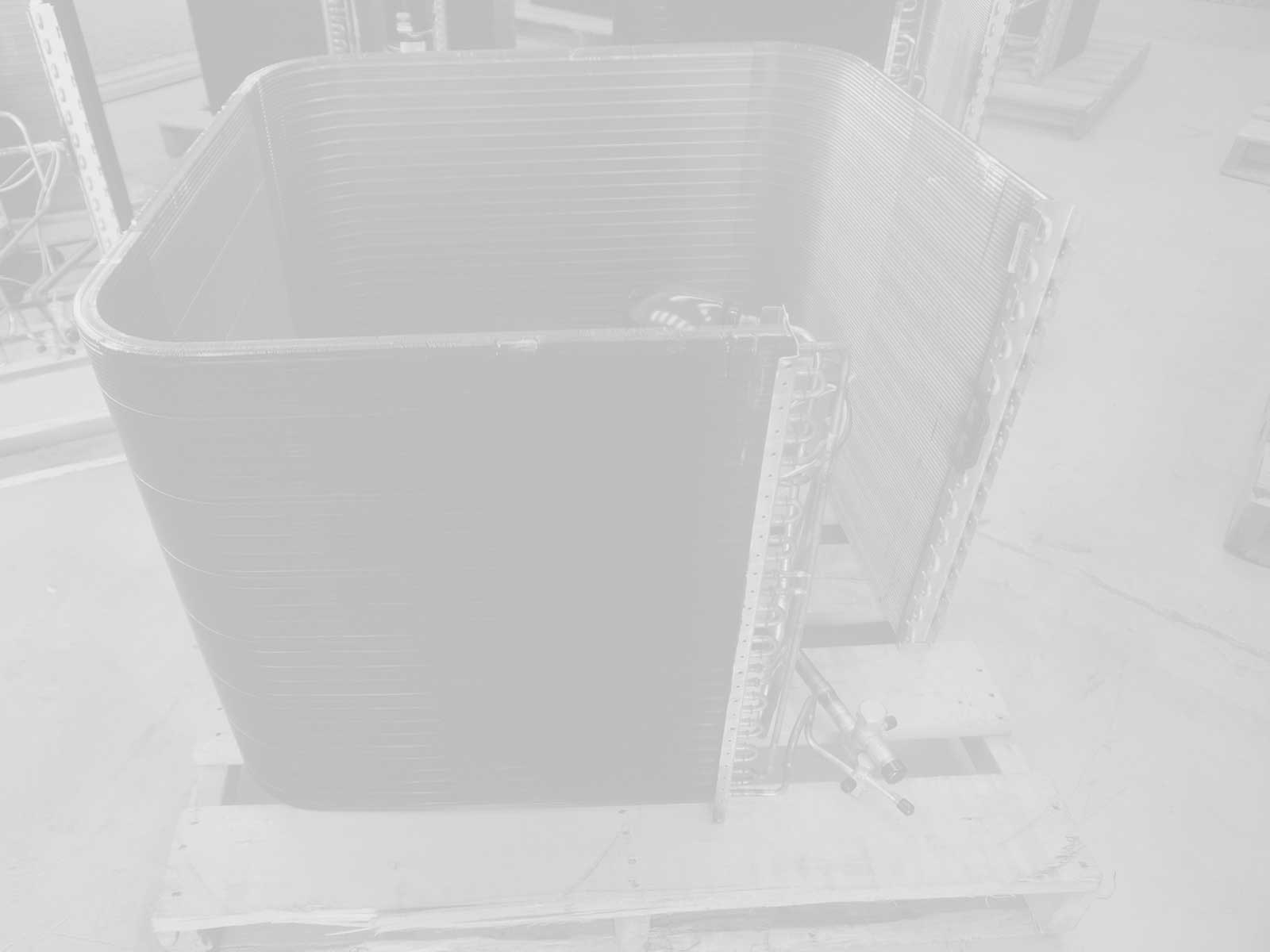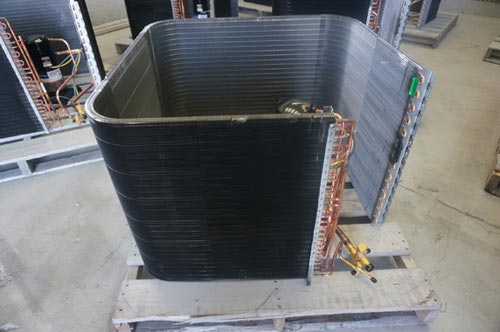 Extend the life and efficiency of your air conditioning unit with MicroGuard treatments that prevent corrosion and accumulation of dust.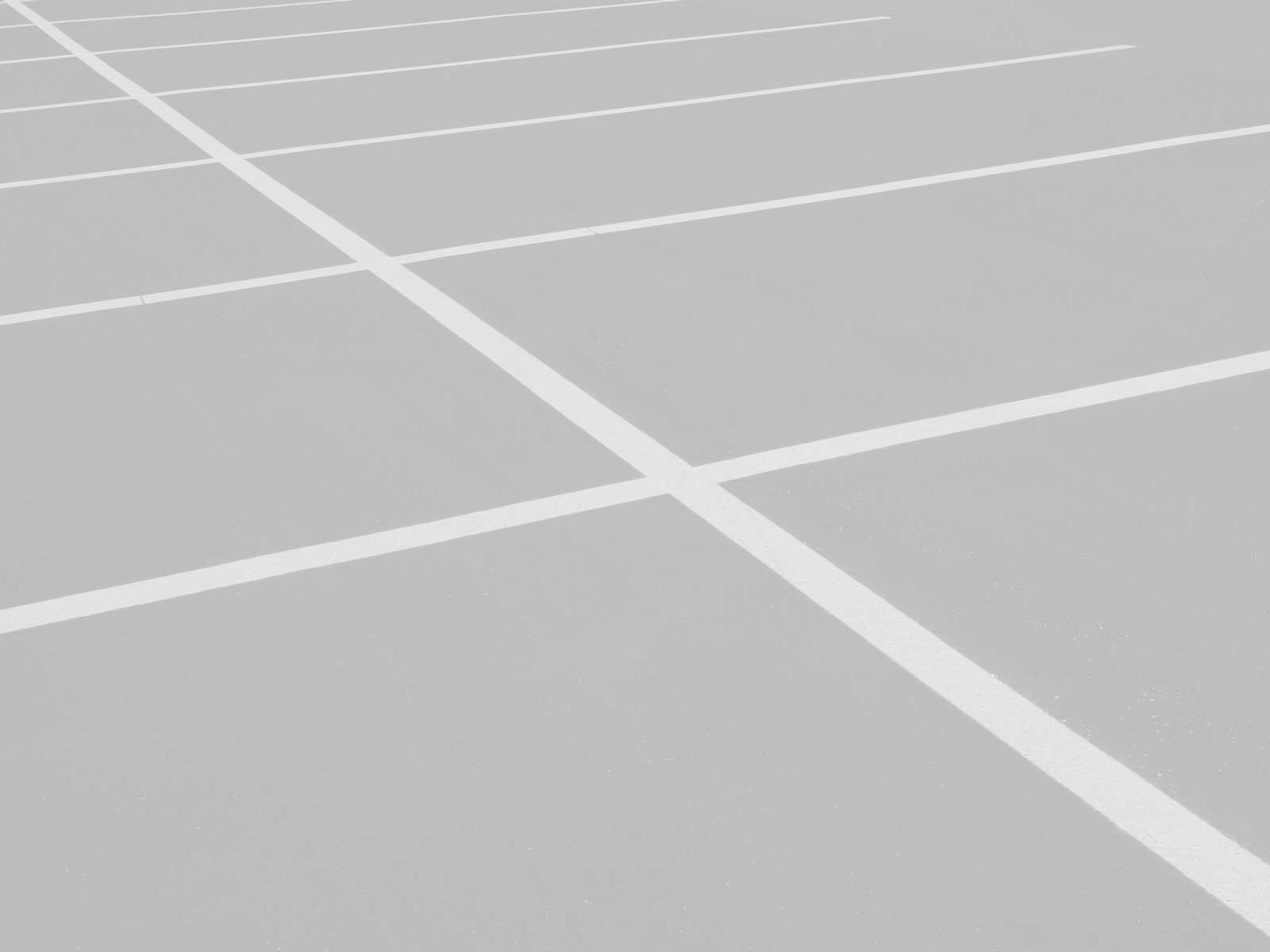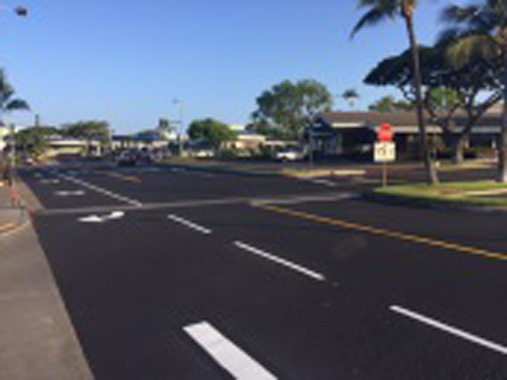 Sealcoating asphalt parking lot with striping at the Lanihau Shopping Center.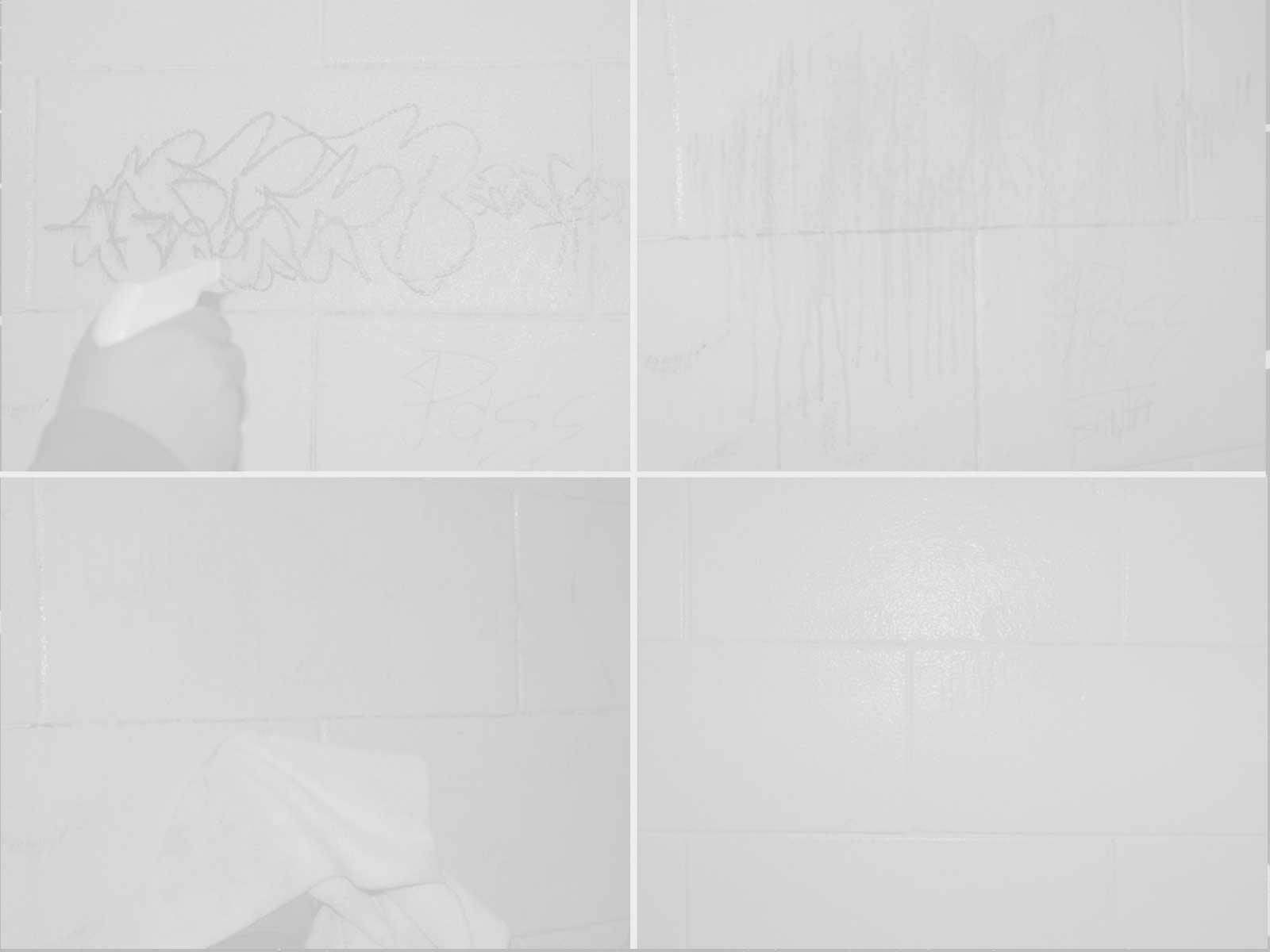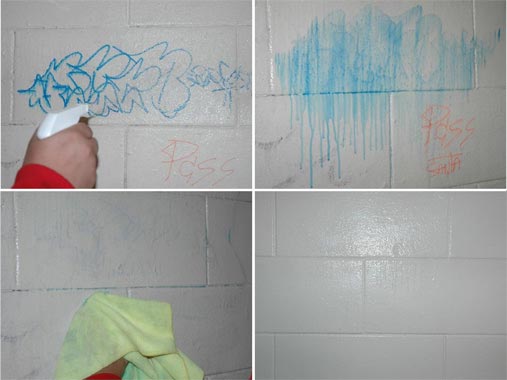 Anti-graffiti coatings reduce the time and expense of clean ups.