Products Overview
MicroGuard is a thin (less than 1 mil WFT), inorganic, clear, protective coating that shields surfaces from harsh environments. The coating reduces maintenance and upkeep costs and extends the useful life of your assets. MicroGuard coatings adhere to:
Non-ferrous metals
Concrete
Hard tile
Decorative stone
MicroGuard coated surfaces are resistant to:
Most natural or industrial corrosives,
UV light
Intense heat
Solvents
Organic and inorganic acids and alkalis
GP Maintenance Solutions is the exclusive distributor of MicroGuard in the state of Hawaii.
Parking Lot Maintenance & Pavement Preservation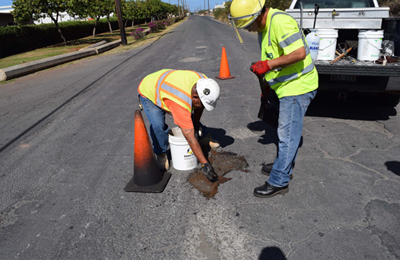 We take a comprehensive approach to asphalt repair.Our trained technicians will do a thorough site inspection to access the state of your parking lot or road.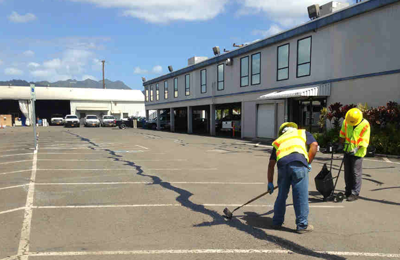 Filling cracks in a timely matter is important, otherwise water will easily seep into your pavement. Fill cracks before water can damage your asphalt pavement's base course.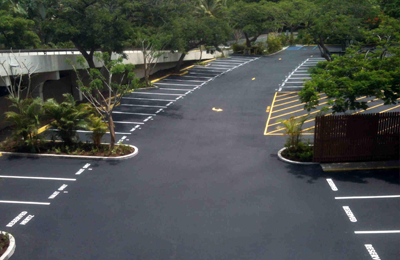 Seal the surface of your asphalt pavement and protect it from weather and chemicals. Seal coating returns the color of your pavement to rich black, provides a smooth surface for sweeping, striping, and marking.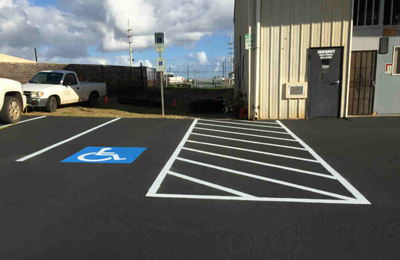 Ensure your parking lot is properly striped and pavement markings are visible.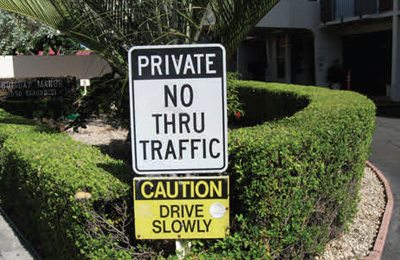 Standard parking area signage available.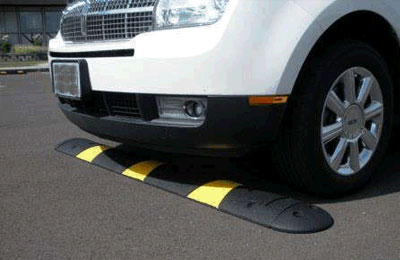 We have complete parking lot maintenance services at G P Maintenance Solutions to extend the life of your asphalt parking lots.