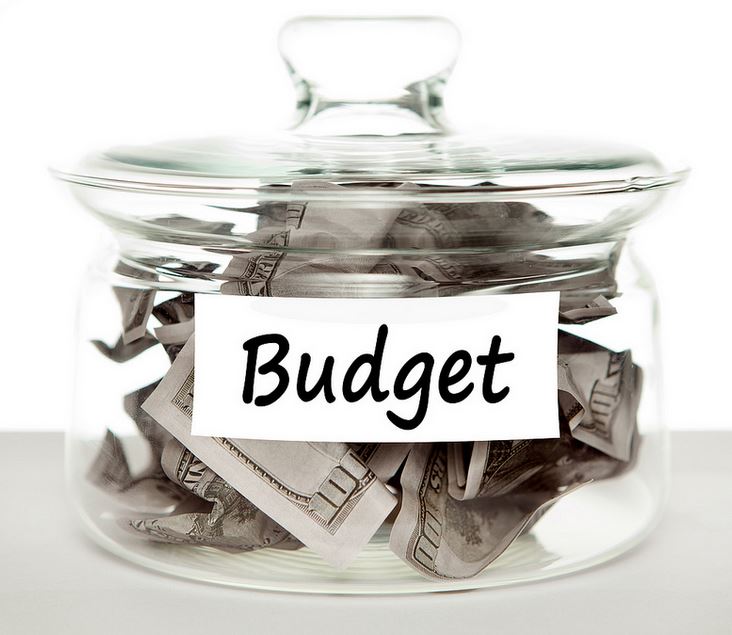 There's no point budgeting to repave your entire asphalt parking lot if only a relatively small area actually needs to be repaved. Ideally you'd like to budget to repave just the area that needs it and then re-allocate the remaining budget to keep the good areas good through pavement maintenance. Typical maintenance tasks include:
Sealcoating
Crack-Filling
Pothole Repair
Striping & Marking
Forecasting when each task needs to be done is the next step, and this can be difficult on your own. That's where having your parking lot evaluated can help.
Get your asphalt parking lot evaluated
An estimator can visit your property and help you assess the condition of your asphalt; which areas absolutely need to be repaved, and which areas just need maintenance. The difference between repaving and maintenance can be significant. For example, repaving can cost around $5.00/sq. ft. while sealcoating can cost around $0.50/sq. ft.
An evaluation can also help you estimate the remaining useful life of your asphalt and what you can do (if anything) to extend its useful life through maintenance.
Our site visits are free. We schedule a time to meet you at the site and we'll walk through it with you and determine what areas need work, your pavement's life expectancy, and help you forecast work to be performed and general cost.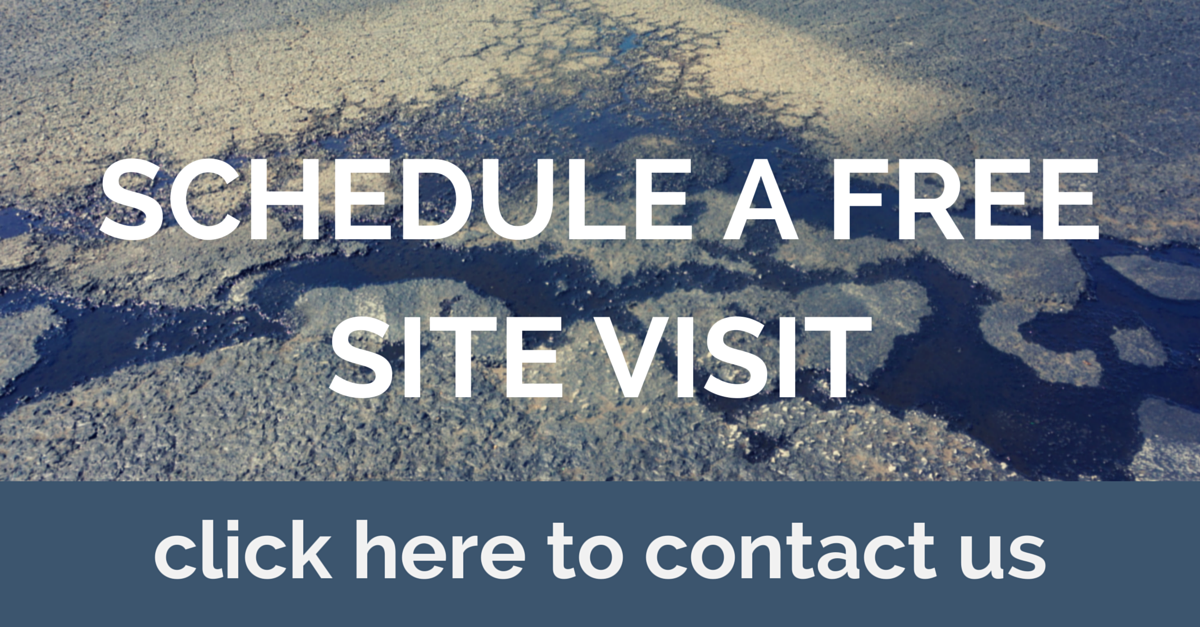 Photo Courtesy: Tax Credits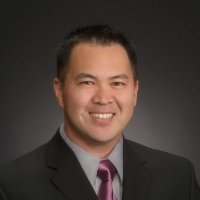 Scott is a Sales Development Agent for GP Maintenance Solutions. As a former property manager, Scott now helps other property managers maintain and repair the condition of their parking lots and facilities. Connect with Scott on LinkedIn.