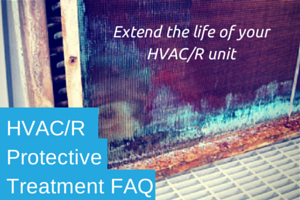 Hawaii's unique environment poses challenges when it comes to keeping your HVAC/R unit running efficiently. The salt air from the ocean will cause corrosion against unprotected units. When your unit's fins and coils corrode, the air can't flow as easily, causing your unit to work harder than it needs to. The harder your unit needs to work, the shorter its operating life.
Our protective treatment for HVAC/R units extends the unit's operating life. Below are some frequently asked questions we receive from customers.
How does the coating save me money??
MicroGuard's HVAC/R clear protective treatment retards corrosion on fins and coils, helping to improve air flow efficiencies. This reduces the work your unit has to do, saving you in energy costs and increasing the unit's operating life.
We also recommend performing quarterly maintenance on your HVAC/R units.
Why do you recommend performing maintenance??
Performing maintenance on a regular basis will only help extend the useful life of your HVAC/R unit. Think of it like brushing your teeth. If you consistently brush your teeth every day, your teeth will not only look good but will be strong and healthy. Same as with your HVAC/R unit.
Can the HVAC/R treatment be installed on-site?
Yes, it can. However, on-site installation has its challenges; particularly uncontrollable variables. When we install the MicroGuard treatment in our own facility, it is in an enclosed space. When we install the treatment at your site, we don't have control over the surroundings. If outdoors, too much moisture (rain), wind, and debris can effect the installation of the treatment.
Do you offer a warranty on the MicroGuard HVAC/R treatment?
Yes, we offer a 5 year warranty. We are confident in our treatment and stand behind it.
What size units can you treat?
We can treat just about any size unit, from small to large.
Do I need to bring my HVAC/R unit to you?
Typically, most customers will drop off/pick up their units at our facility in Kapolei. However, we do offer pick up/drop off services if needed (for a fee).
What's the typical turnaround time?
Our typical turnaround time is two weeks. However, we can accommodate rush jobs if given appropriate notice.
Where can I find your MSDS?
You can view a copy on our website here.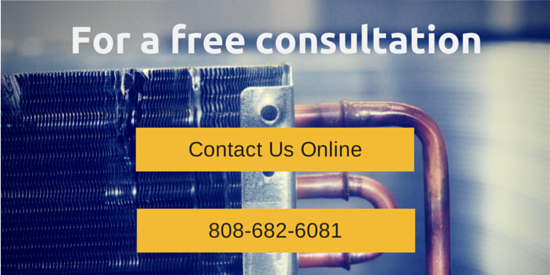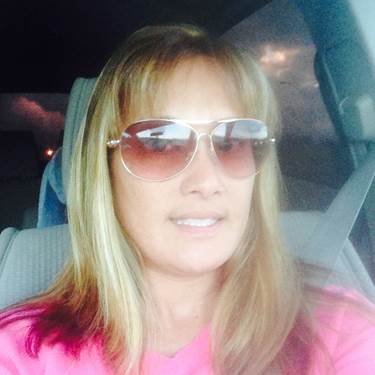 Kori is an Application Supervisor for GP Maintenance Solutions. She helps customers reduce maintenance costs of facility surfaces and assets.