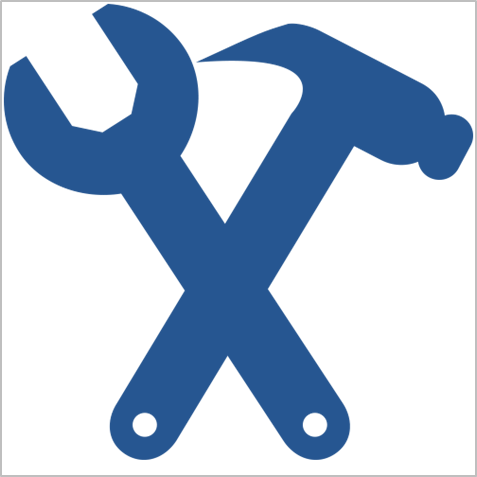 If you plan on attending the 2014 Hawaii Buildings, Facilities, and Property Management Expo this upcoming March, be sure to attend our seminar:
Asphalt Repair & Maintenance: Do It Yourself vs Hiring A Contractor
Thursday, March 13, 8:00 am to 9:00 am- Hawaii Suite 2
Free continental breakfast refreshments provided
In this seminar you'll learn what to consider when deciding whether to perform asphalt repair and maintenance yourself or to hire a contractor. If you're property needs:
Sealcoating
Sweeping & Blowing
Striping & Marking
Managing Vehicle Load
Pothole Repair
Oil Stain Removal
Crack Fill
this seminar would be a great opportunity to help you decide what tasks are possible to do yourself and what tasks would require hiring a pro.
Watch a recorded session of this seminar on our blog, here.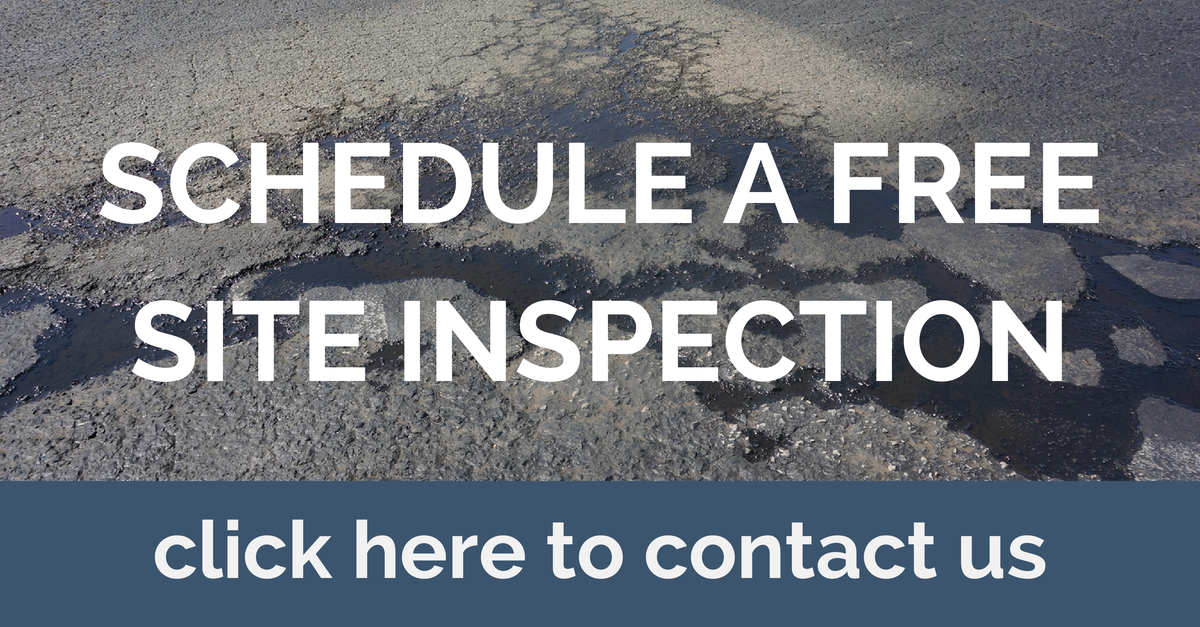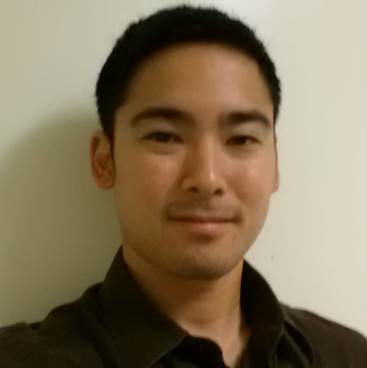 Travis is the Marketing Coordinator for GP Roadway Solutions and its divisions GP Maintenance Solutions, Peterson Sign Company, and Unistrut Hawaii. Connect with Travis on LinkedIn.